2020.08.27 更新
English Reading Practice #11 - Typhoon Day Words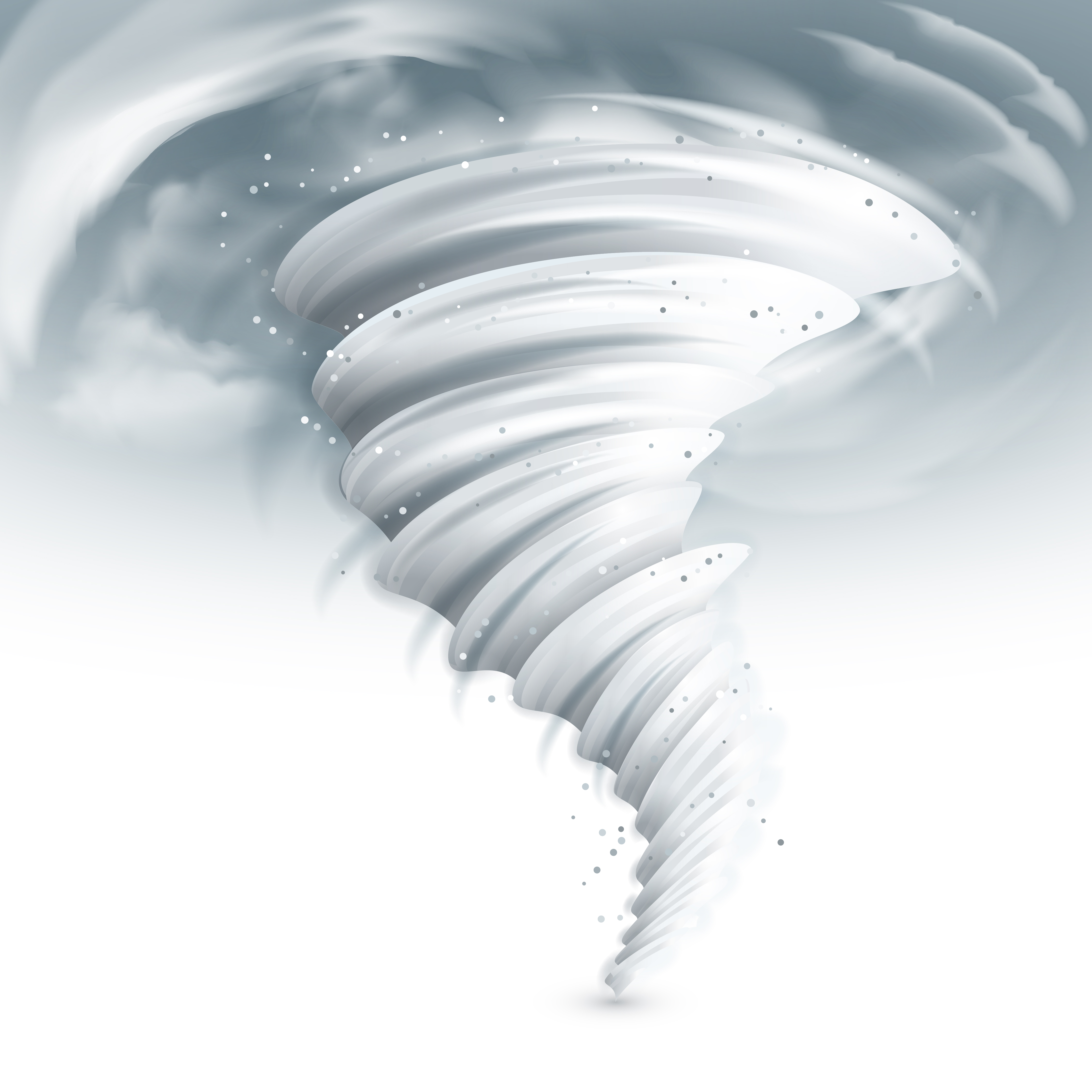 Hello again and, as always, thanks as always for reading our blog.
Did you see the typhoon that passed by Okinawa on Monday? It was a near miss! Luckily it didn't hit Naha but it was still raining heavily on-and-off all day.
Let's have a look at these key words in a few different situations.
PASS BY (also walk by, go by, drive by...)
This means the typhoon didn't go over Okinawa.
I passed by the shops but didn't buy anything. (I walked next to the shops)
I pass by Don Quixote on my way to English World. (My path to English World is next to Don Quixote)
The rainclouds will pass by Okinawa quickly tomorrow. (The rainclouds move quickly over Okinawa)
NEAR MISS
This means to come very close without touching.
Those cars had a near miss! (They almost hit each other)
I had a near miss with a student walking in to English World. (I almost bumped into a student)
The
HIT
This means to touch, particularly very hard.
Those cars hit each other! (There was a car crash)
I hit my head on the door frame! (I am too tall and my head touched the top of the door)
The typhoon will hit Okinawa on Wednesday. (The typhoon will com

e directly to Okinawa)
HEAVY RAIN
Rain can be heavy or light.
We had heavy rain yesterday.
I don't need an umbrella because it's only light rain.
The rain may get heavier later.
ON-AND-OFF
This means to start and stop many times.
I snack on-and-off during cafe time. (I eat snacks many times during cafe time)
Rachel and Ross have and on-and-on relationship. (In the show FRIENDS the characters are sometimes good friends and sometimes fighting)
My dogs like to sleep on-and-off throughout the day. (My dogs sleep many time

s during the day)
I hope you found these words useful. Let us know on social media what other weather words you like to use!
Check us out on Facebook, Instagram, or Twitter.
Image: Background vector created by macrovector on www.freepik.com
役立つフレーズ / アドバイスがもっと必要ですか?こちらからPDFブックをダウンロードできます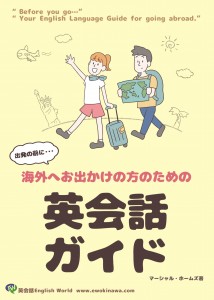 マーシャル先生について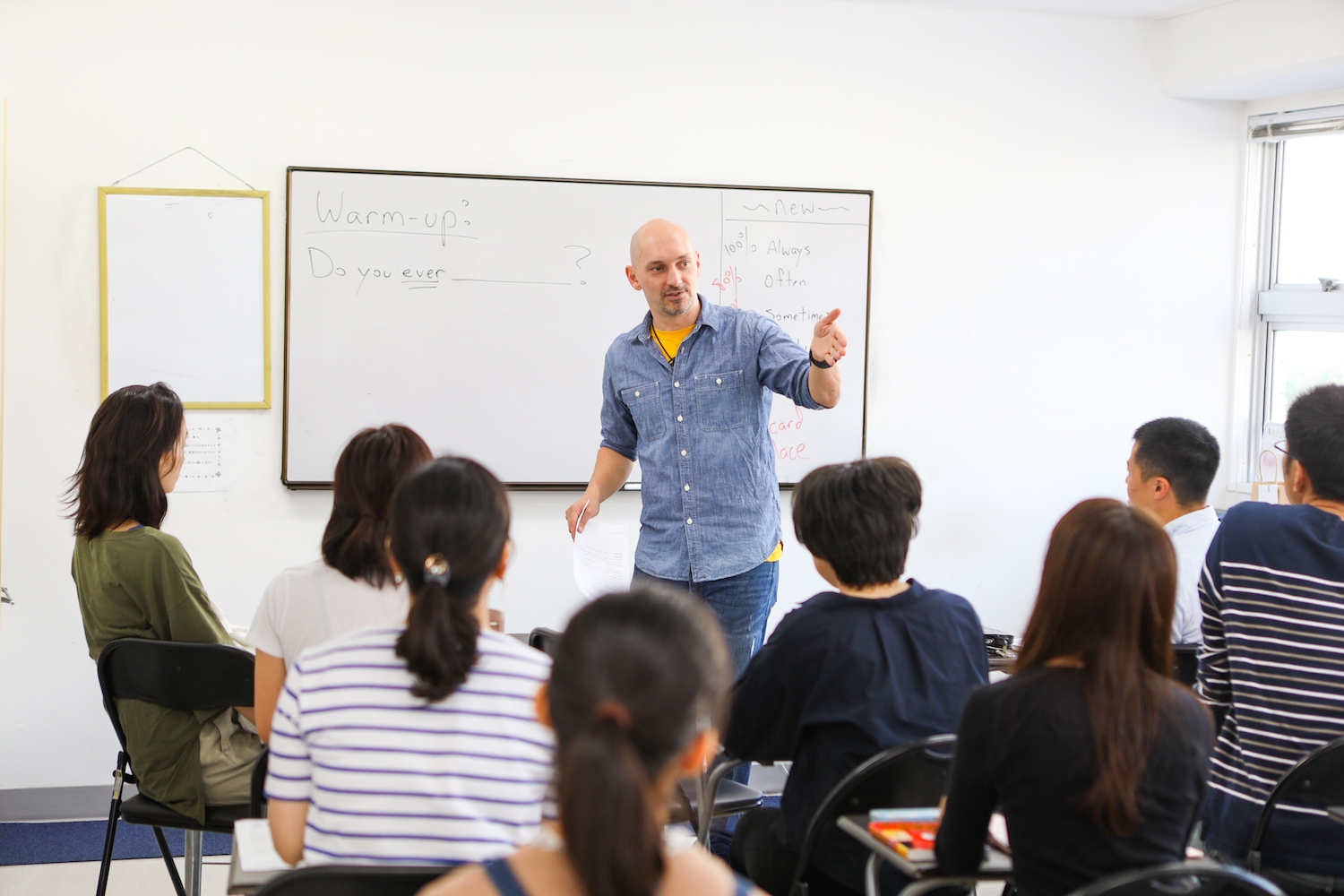 情熱あふれる教育者・起業家・事業主。カリフォルニア大学バークレー校で日本語と日本文化を専攻(在学中、東京の国際基督教大学に1年間留学)。カリフォルニア大学サンディエゴ校大学院で学んだあと、東京にある英会話スクールのメイン講師に就任。そこで英会話の教授法と学校経営とについて多くのことを学び、独自のスタイルとビジョンを築き始める。その後沖縄に転居し、2010年に英会話スクール「English World」を設立。経営者として現在にいたる。